10 Day Capitals of Romania, Hungary & Czech Republic
Booking Dates
12/22/2022 through 12/19/2023
Travel Dates
07/01/2016 through 12/31/2023
Provider
Kensington Tours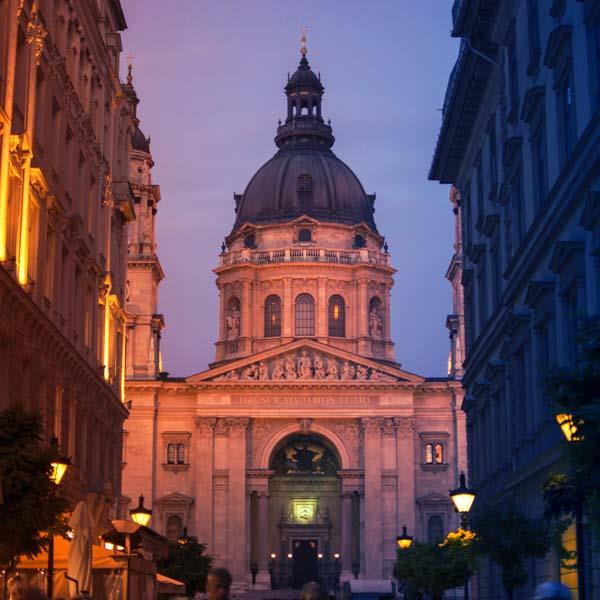 10 Day Capitals of Romania, Hungary & Czech Republic
With a private guide, set out to discover Bucharest, Budapest, and Prague, the dazzling capitals of Romania, Hungary and the Czech Republic.
Arrive to Bucharest, Romania's prosperous capital, home to a thriving culture and art scene. Explore the nearly 600 year old city with a private guide, visiting the stunning Parliament building decorate in white stone, and venture out of the city to see the famous Bran Castle, of Dracula fame. Once in Budapest, Hungary's marvelous capital split in half by the Danube River, leaving Buda and Pest both separate scenic and cultural entities. Discover the scenic Castle District, with picturesque architecture and magnificent views down over the city below. Continue by private transfer to Prague, renowned capital of the Czech Republic. Founded in 885, over a thousand years of history greets you with its incredible ambience. Tour the city with your own private guide, then set out to explore some of the scenic surrounds. Even enjoy a short visit to a fourth capital city, Bratislavia, as you make a stop in Slovakia en route to the Czech Republic. This journey of capitals will leave you with incredible experiences to hold dear, and brilliant photographs to share.
Enjoy a personalized vacation that best suits your needs, developed by one of our experienced destination experts. Relax during your trip with our 24/7 support and expert local guidance.
| Day | Description | View All |
| --- | --- | --- |
| Day 1 | Welcome To Bucharest | Details |
| Day 2 | Bucharest | Details |
| Day 3 | Bucharest | Details |
| Day 4 | Bucharest To Budapest To Welcome | Details |
| Day 5 | Budapest | Details |
| Day 6 | Budapest | Details |
| Day 7 | Budapest To Welcome To Prague | Details |
| Day 8 | Prague | Details |
| Day 9 | Prague | Details |
| Day 10 | Prague | Details |